Apple Inc. has set the date for its next major event: June 6. That will be the opening day of its annual Worldwide Developers Conference, or WWDC, where Apple will debut the next major software updates for its main devices.
The conference, which will run the entire week, will be Apple's third in a row to be held virtually. While Covid-19 cases are generally down and prevention protocols have loosened in many parts of the U.S., Apple really had no choice but to continue the virtual trend.
After all, it takes a few months—if not longer—to put together an Apple event. And developing an in-person keynote and in-person sessions is a completely different ballgame than creating an online-only affair, so it would be challenging for Apple to ready both options simultaneously.
That means Apple had to make a decision, and that was to stick with online. There's no telling what the status of Covid will be next week, next month or in June. Apple couldn't afford to choose an in-person show and then find themselves having to cancel the conference at the last minute.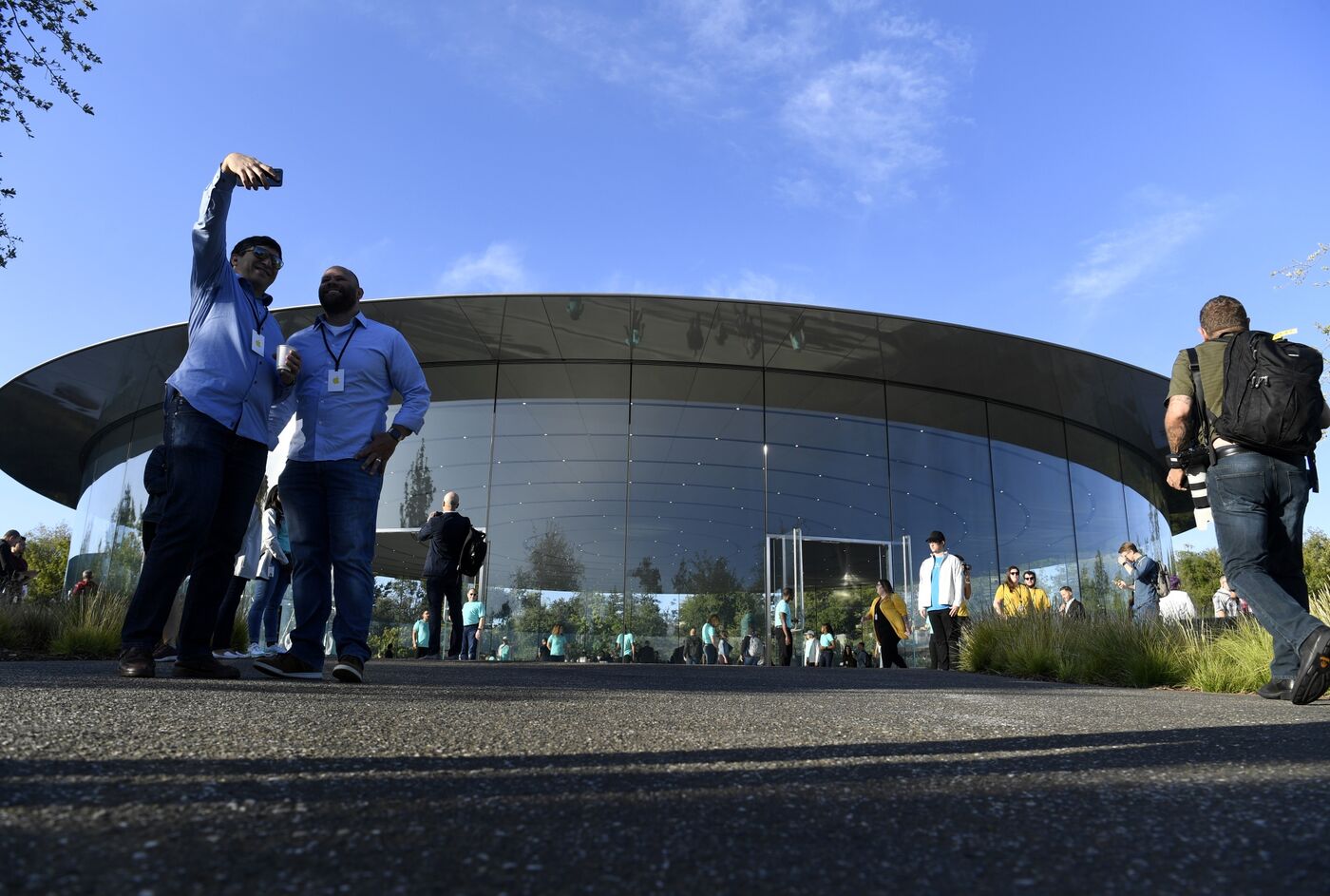 One new wrinkle this year is the company will allow some students, developers and media to attend an in-person showing of the prerecorded keynote at the Apple Park campus in Cupertino, California. If the pandemic does take a turn for the worse, Apple could simply cancel that portion without any real consequence.
Now, what about the actual substance of the conference? Apple originally had big plans to use WWDC 2022 as the launch event for its long-in-the-works mixed-reality headset. But I wrote a few months ago that Apple would likely miss that date for the hardware's debut and would instead announce the product at the end of this year or next year.
As far as I know, a full-blown introduction of the mixed-reality headset is still probably out of the question in June, but I am told that beta versions of iOS 16—codenamed Sydney—are chock-full of references to the headset and its interactions with the iPhone.
That indicates that the headset will launch during the iOS 16 cycle, which kicks off in June and will last until iOS 17 comes in the fall of 2023. But it may also suggest that Apple could preview some of its upcoming augmented and virtual reality software earlier. Perhaps we could even get a peek at the headset's rOS, short for reality operating system.
In any case, there could be other hardware news. Apple is gearing up to launch some new Macs in the next few months. What better place to do so than WWDC? That's the same venue where the Mac's transition from Intel to Apple's own chips was announced two years ago.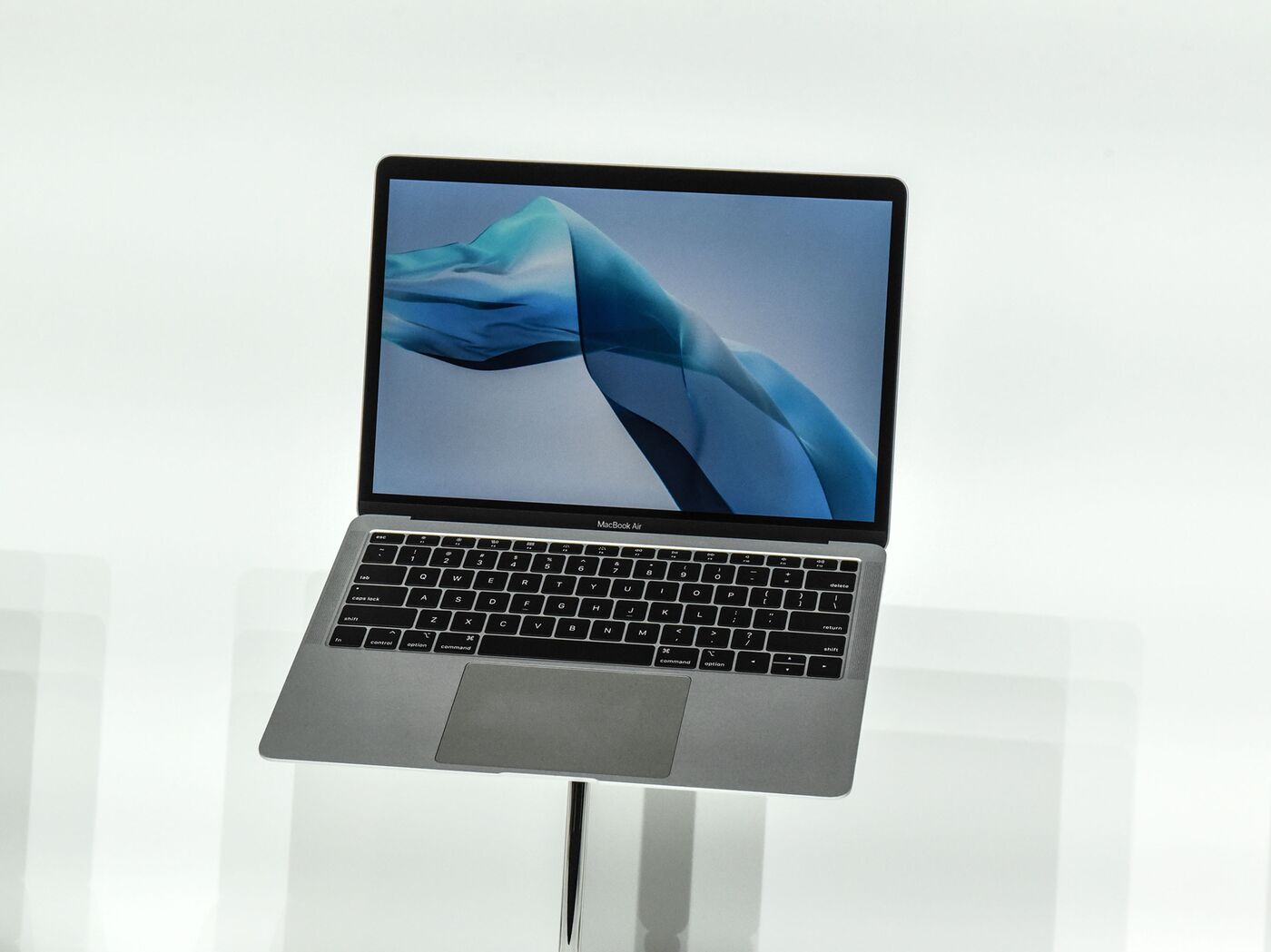 I'm told there are two new Macs coming around the middle of the year or early in the second half. One of those is likely to be the new MacBook Air. Other models in the works include an updated Mac mini and 24-inch iMac, as well as a low-end MacBook Pro to replace the aging 13-inch model. And let's not forget that new Mac Pro and iMac Pro models are in development.
But let's get back to the bigger focus of WWDC: software. Apple's iOS 16 (Sydney), watchOS 9 (Kincaid), macOS 13 (Rome) and tvOS 16 (Paris) will obviously be the highlights of the conference.
On the iOS side, I'm looking for some fairly significant enhancements across the board, including an update to notifications and new health-tracking features.
I'm not expecting an end-to-end redesign of iOS's interface, even though it hasn't changed much since iOS 7 nearly a decade ago. But there might be a new iPadOS multitasking interface. The Apple Watch, meanwhile, may get major upgrades to activity and health tracking.

Of course, you can expect many more details on the software updates to trickle out over the next two months. There's a long way to go before Tim Cook reaches the virtual WWDC stage.
The Bench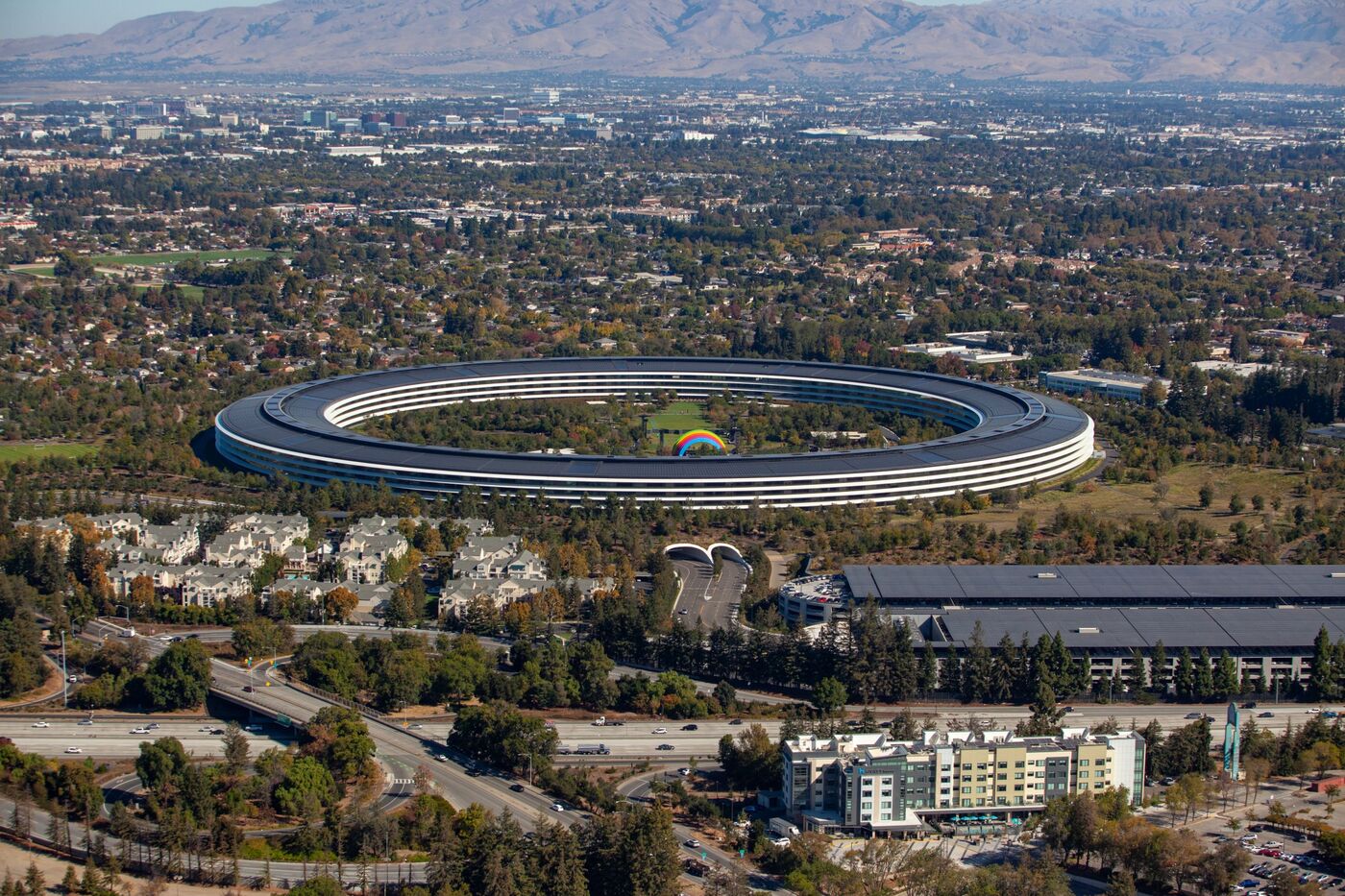 Apple makes it easy to work from home—unless you work at Apple. After about two years away, Apple employees are facing a deadline to return to the office on Monday. The company will require in-office work at least one day a week for the next three weeks, then two days a week after that. Starting at the end of May, the company expects employees to be working from the office on Mondays, Tuesdays and Thursdays.
Apple probably believes that three days in the office is a huge compromise. Some of its employees aren't too happy about it, though, and believe they'd be far more productive continuing to work from home. They became even less happy when Apple released a 9-minute ad touting that Apple products enable remote work.
Twitter is finally set to get an edit button. Just hours after Elon Musk joined the board at Twitter, the company announced it was testing a long-requested "edit button" (Twitter has said the move was in the works for some time and wasn't prompted by Musk). For those unfamiliar with this Twitter obsession, an edit button would allow users to change a tweet's contents without having to delete the post and send it again. Twitter long resisted the idea—in part because of the hazard of users endorsing and sharing tweets that later changed their meaning. The obvious solution is to simply mark the altered tweets as "edited" and add a history tab. Seriously, Facebook and every other social network figured this out years ago.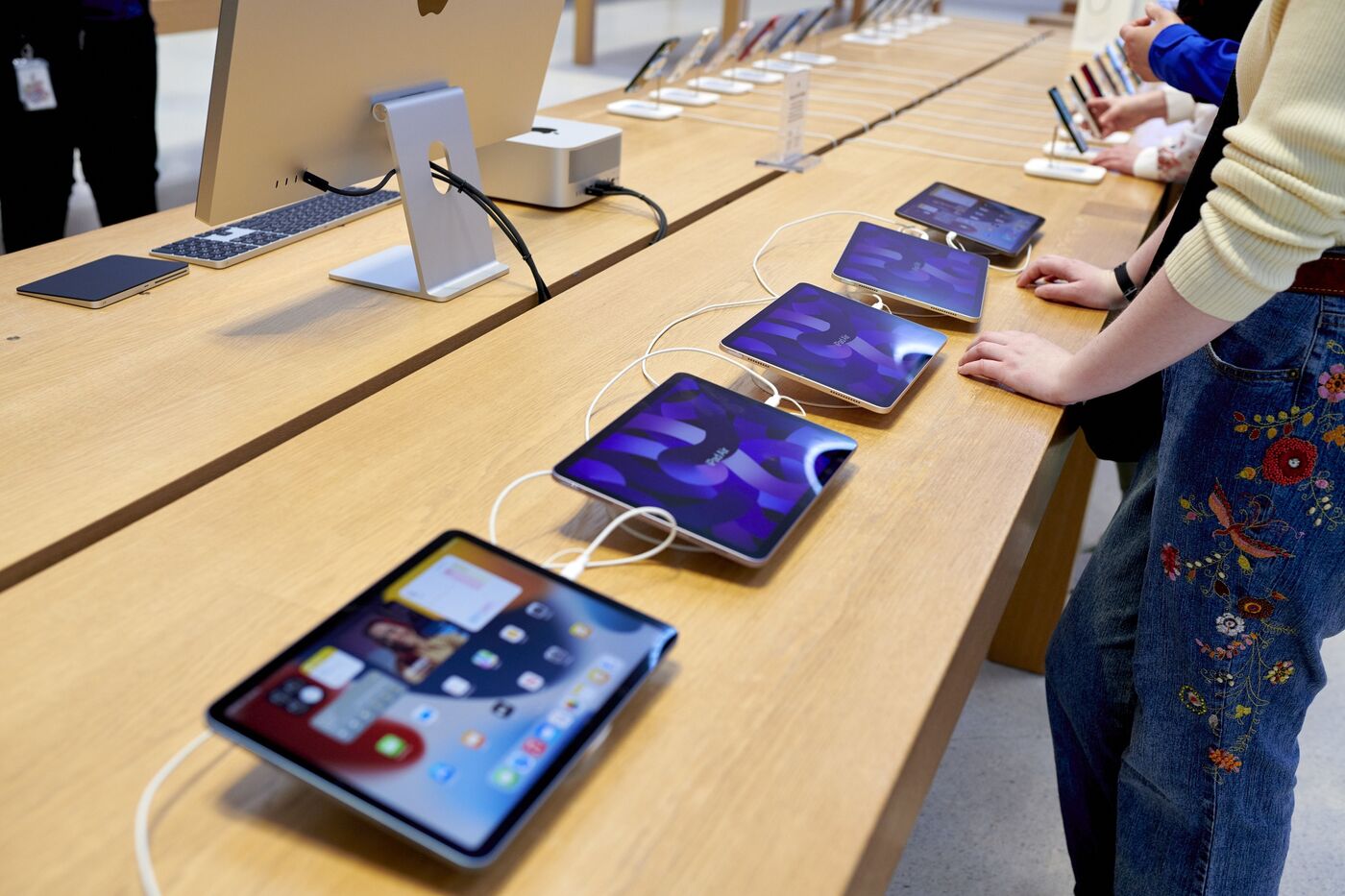 Apple's iOS 15.5 and other software betas arrive before WWDC. Ahead of iOS 16, the company released the first beta version of what may be the last update of significance to iOS 15. It also released betas of accompanying updates to macOS and watchOS. So, what's new in iOS 15.5? Not much:
New buttons for sending and requesting money on your Apple Cash Card in the Wallet app.
A Wi-Fi signal strength indicator in the Home app for paired HomePods.
iTunes Pass—a virtual card to hold funds for Apple digital and physical purchases—becomes the Apple Account Card.
That's about it—other than support for some new Macs. When should the release come? Anytime between the middle of May and early June.
The Schedule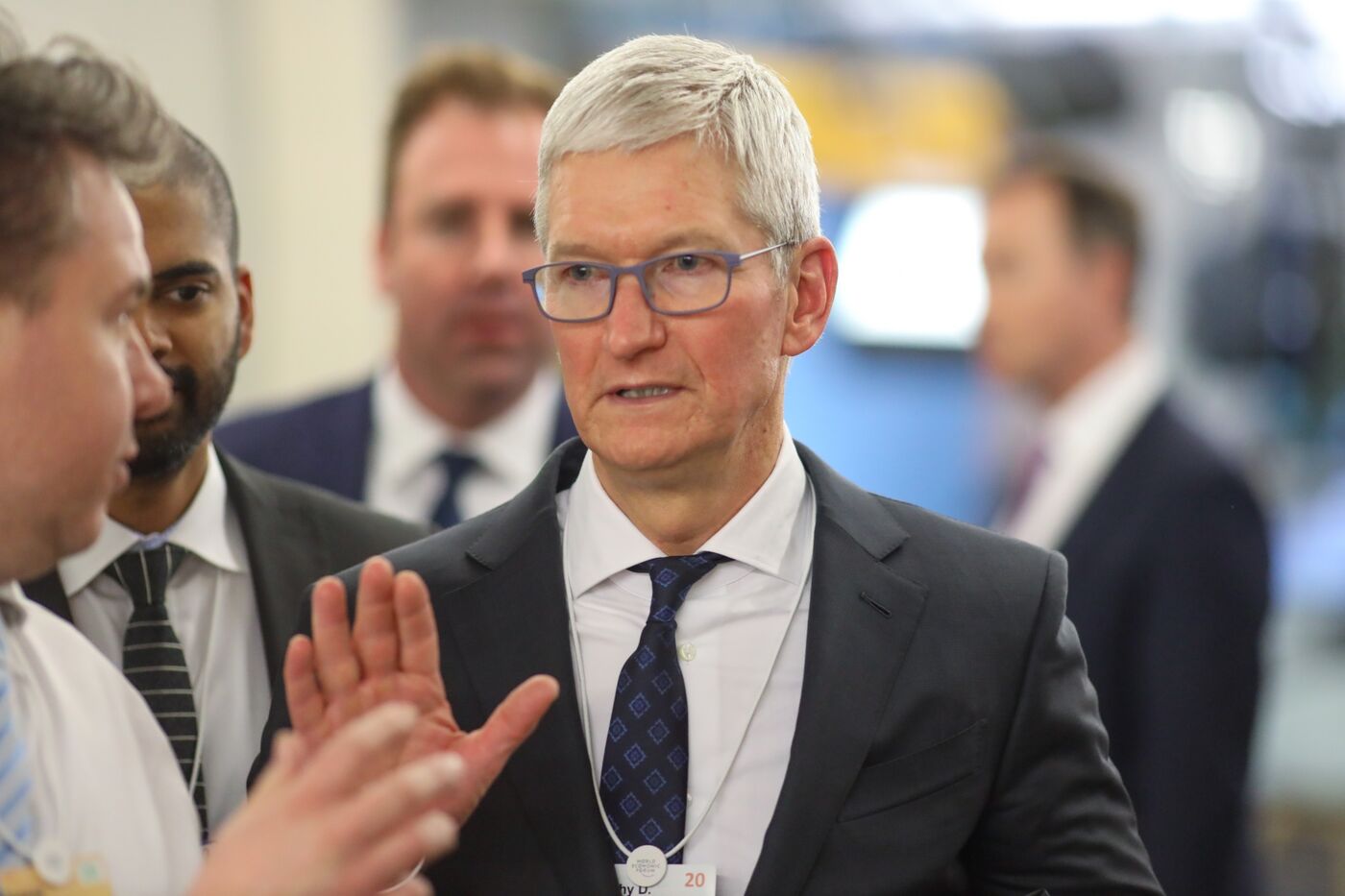 April 12: Tim Cook talks privacy. Apple's CEO will speak at yet another privacy-focused conference, this time the Global Privacy Summit run by the International Association of Privacy Professionals (what a name). Look out for coverage of his remarks on that day, with the speech starting at 9:15 a.m. Eastern time.
April 28: Apple earnings. The company will give the lowdown on its fiscal second quarter, which concluded at the end of last month. During the period, Apple launched an updated iPhone SE, the Mac Studio and a new display. Analysts are looking for about $94 billion in revenue, up 5% from a year earlier, in what could be Apple's biggest non-holiday quarter of the year.
June 6-10: WWDC 2022. Apple's developer conference will take place across the entire week—virtually. However, the big news will be on Monday when the company holds its annual keynote address to announce its latest software and other products. Later that day, Apple will hold a developer-focused keynote known as the State of the Union.
Original post here