Startups can be weird, wacky, downright useless, and sometimes brilliant. Applications like Slack or trello (amongst many others) revolutionized the way businesses could communicate. Suddenly people could "actually" be efficient. In the consumer industry, facebook enabled people from all over the globe to interact instantly. Google happened. Often at the base of startup success is a thread : communication innovation. That's not to say that all startups set up to improve communication will succeed, but the ability for the internet to spread information instantly certainly enables a lot of very obvious solutions. Even if a new software does not focus on communication, the relay of information instantly across great distance enables incredible efficiency for businesses and consumers. And with that, here are three curious startups to watch in this week's startup spotlight.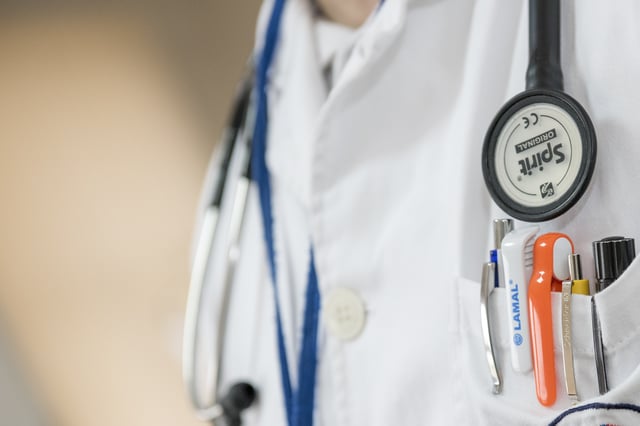 Push Doctor
(via TechCrunch) Push doctor is very straightforward. It is a video chat service that connects you with a doctor, as well as managing other aspects of your health. They have recently raised 26.1 million in Series B funding. Venture capitalists have faith in them, obviously. This new sector, 'telemedicine,' is a growing field that enables patients to easily communicate with their GP, set up consultations, and more. The UK based app is connected to thousands of doctors as well as the NHS network, which further increases the ability for patients to have access to healthcare when and where they need it. It can even fill out prescriptions. Whether or not the users will trust the app with their sensitive health data will truly be Push Doctor's biggest hurdle moving forward.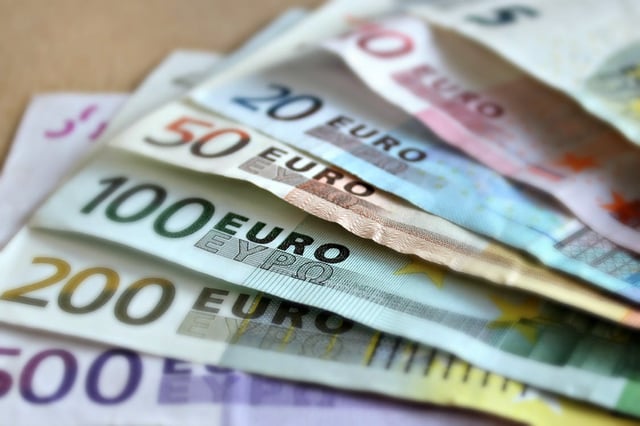 OhPen
(Via TechCrunch)This startup is based out of the Netherlands, and is a cloud-based software company that focuses on "core-banking software." Now, what does that mean? It means that they get 15million Euro and a 100 million Euro valuation. It also means that they offer a software that targets enterprise level companies (savings banks, asset managers, insurance companies, and more). It enables those companies to more effectively manage the necissary nitty-gritty of banking , and worry less about legacy systems and more about their customers' experience, which as we know, is everything today. The obvious issue is getting banks to release their death grip on outdated, trusted, legacy systems. These systems are notoriously convoluted and often cyber security nightmares. Regardless, change is always viewed as a potential risk, so these enterprises may continue to resist into the future.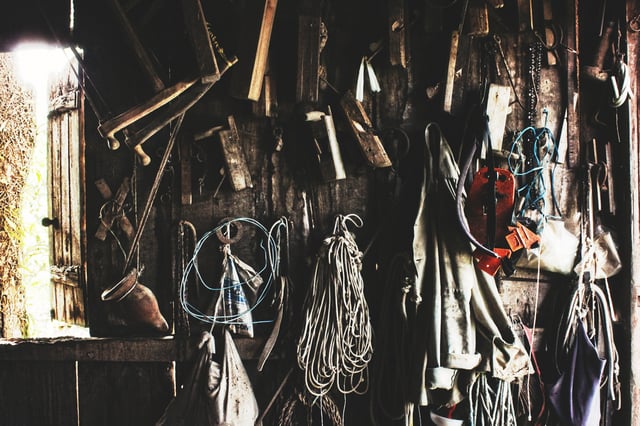 Clutter
Imagine if you had a place to store your stuff, and you could check up on it, and request it back, whenever? That would be pretty cool. It's based on America's inherent desire to have a ton of stuff that we may or may not ever need, and to play into that mentality that, "well, I may need it in the future, so why through it away?" Or "those are perfectly good VHS tapes and I may watch them again," even though we have kids entering college this year who have never seen a VHS. (QVC loves clutter, probably). The point is, Clutter reduces your clutter and organizes it somewhere else safely. This is great for people who lead busy, dense lives, or who hate to throw things away. Each stored item is photographed and neatly packed away to be totally forgotten about except for a monthly subscription. This Los Angeles startup has been around a couple years, and just scored $64 million to further improve their services and increase their scope.
This weeks startups have highlighted something quite plainly: software is revolutionizing our relationship with our world. Whether it is an app that connects you with a doctor outside of normal working hours, or the next big thing in banking software, we can expect to seen innovation after innovation that improves(?) our lives. An important disclaimer: put the screen down now and then, turn your phone off, and be a real person again, get some sunshine. Technology is amazing, but letting it totally control our lives is something we can all agree is an excess.