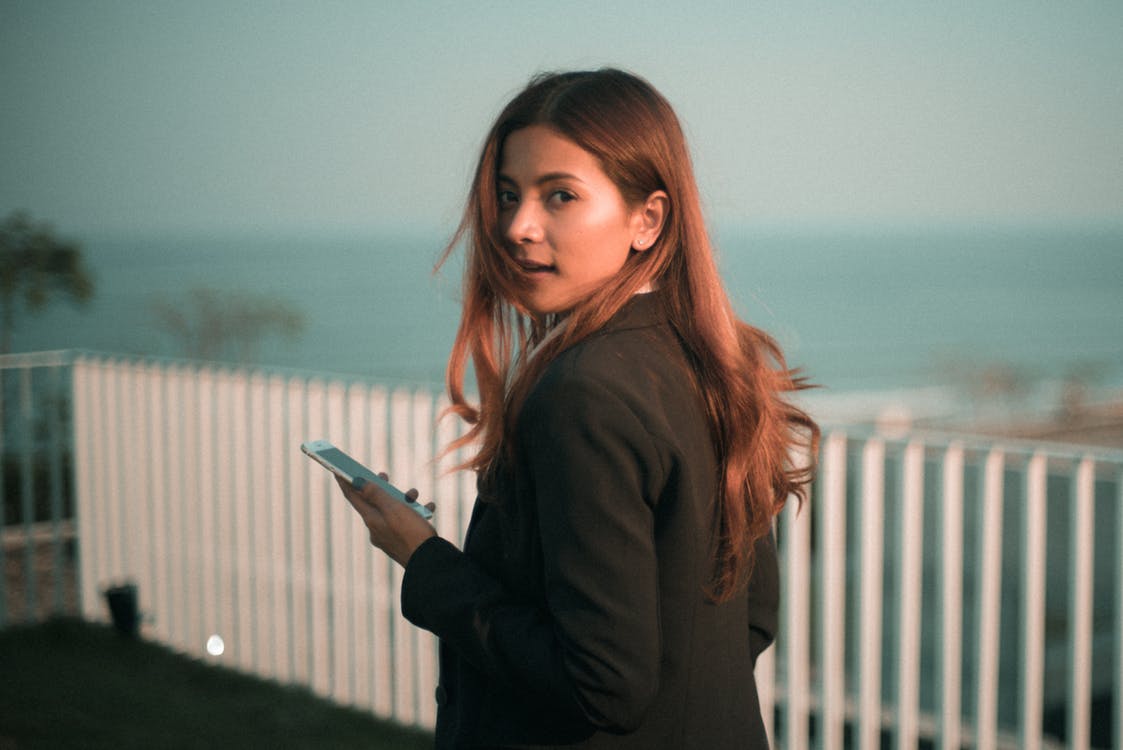 So we've spoken about how VoIP can save you money, some basics about the technology, but we haven't really discussed the advantages of VoIP technology in a cohesive way. We're going to do just that, and for you busy readers out there, we're writing it to take less than 5 minutes of reading. So here goes.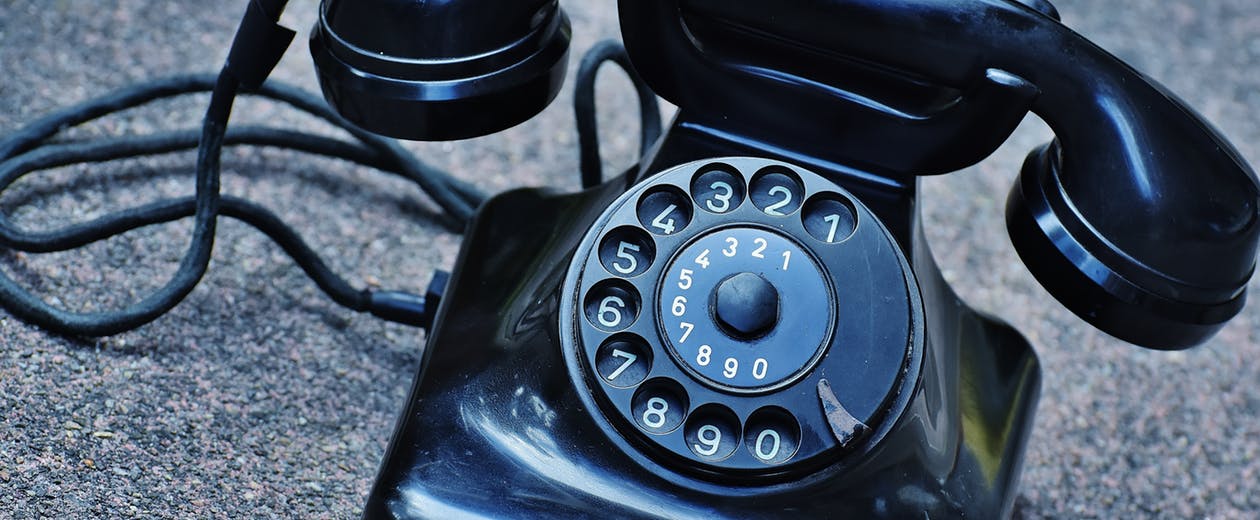 It's definitely cheaper than your landline. It's weird to call it cheap VoIP, but it's definitely a way to save some funds. If you're using something that you still call Bell Atlantic as your business phone, chances are VoIP technology can save you a boatload of monthly expenditures. In addition the maintenance costs and replacement phones/parts are cheaper and easier to come by.2. It's incredibly reliable. Most internet connections have over 99% up time, and as long as you have internet, you will have phone services. In the event of an internet outage, there is disaster recovery as well as many alternative protocols to make sure you stay up and running.
3.It has more functionality than you might think. VoIP providers do more than phones and phone paths. They also do conference setups, hosted PBX, video calls, live chat, and cloud based services like meeting softwar
4.It's very low hassle and very low impact. A good VoIP provider takes out all the hassle in your business communications. They make things very simple. Learning how to use polycom or yealink phones doesn't take but a minute, and many other phone providers offer equally simple products. On top of that, training is easy and very successful in teaching your staff the ins and outs of your new system. On a given day, you don't even know it's there. One less thing for you to worry about!
5.VoIP is scalable. Whether you are increasing the number of employees, adding a new office, or changing offices, as long as you have internet, voice over IP phones can match your scope of need effortlessly. Even if you're downsizing, and you need to reduce your number of phones, it's quite easy to accommodate your needs.
There it is, 5 quick advantages of VoIP technologies for your business. If you're interested in discussing options for your business, large or small, we're happy to talk over the phone or sit down and talk about your needs.